Middles East Holidays
Middle east has always been a great attraction for visitors from all around the world. There are many amazing and historical places in Egypt , Jordan, Israel, Oman, Dubai and Iran. Thousands of people travel to middles east for holidays each year. Apart from  natural beauty middle east is also a birthplace for three major  monotheists religion Judaism, Christianity and Islam. Which also  makes Middles East popular holiday destination. Here is list of Middles East Holidays destinations.
Egypt Holidays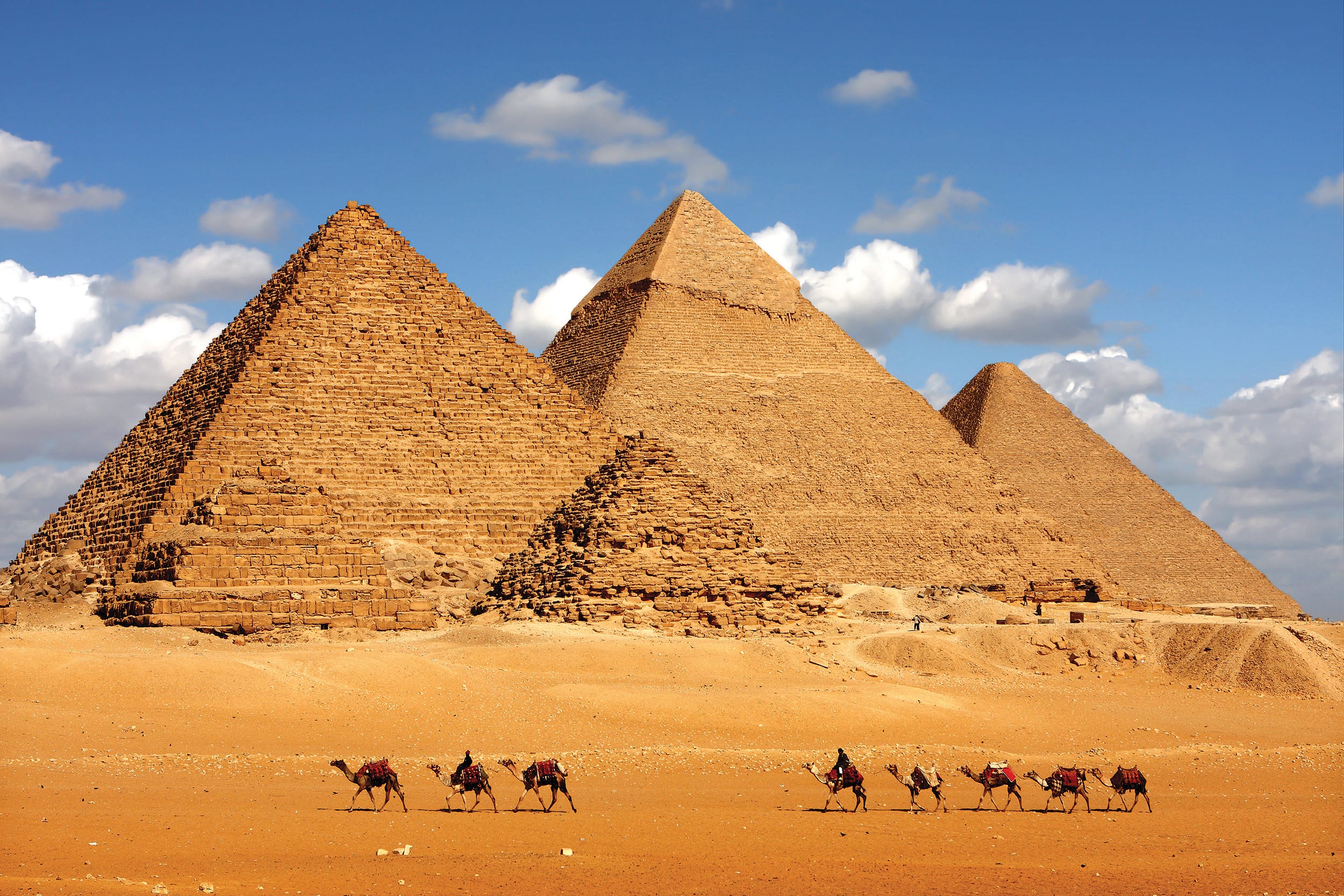 ( From £1399 flights included)
Check Holiday Package
Egypt is on top for Middlest East holidays . She mystifies and confounds. She humbles and dismays. She awes and astounds. What you see depends on which eyes you choose to look through; but no matter the lens, you will find paradox everywhere.
Travellers have been coming here for 3000 years to witness the magnificent temples and tombs of the old. Many still stand, steadfast as ever, amid contemporary buildings not a decade old crumbling in shambles. Locals carry on alongside the ancient monuments as they always have – just getting on. At every turn there are sights and sounds that previously only ever lived in your imagination: camels feeding at the side of dusty rural tracks, the call to prayer from a dozen minarets clashing outside your window and clouds of shisha smoke rising above backgammon boards.
Iran Holidays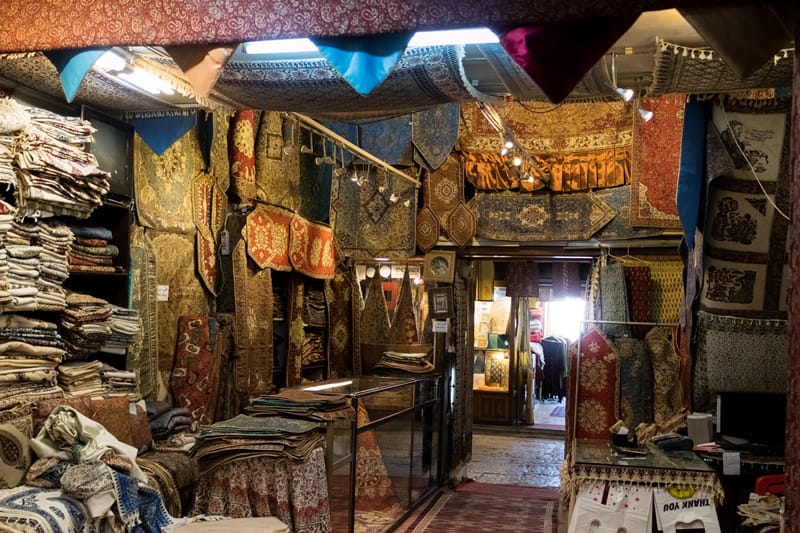 ( From £1750 including flights)
Check Holiday Package
Iran is a real people's place. There are numerous ethnic groups exuding influences from a number of the great civilisations of history, including Greek, Arab, Turkish and Mongol empires. Everywhere you go you'll find welcomes warm and people intrigued to find out where you have come from, and happy to show you their own country at its best. This is a hospitality culture unlike any other.
Visitors can enjoy two different sides of the country. Modern Iran is a progressive place, making strides in the sciences and architecture. Yet around every corner you'll find remnants of ancient civilisation.
Israel Holidays
(From £ 1649 including flight)
Check Holiday package
There is, perhaps, no other place on earth as famed, as historic, as loved, and yet as controversial as Israel. For Jews it is the 'promised land' of milk and honey; for Muslims it is the site of the Prophet Mohammad's ascent to heaven; for Christians it is the setting for Jesus Christ's ministry, crucifixion, death and resurrection. As the centre of the world's three great monotheistic religions, this land has also been at the heart of continuous conflict throughout the millennia. The intractable dispute between Israeli and Palestinian is ever-present, but provides a unique opportunity to learn, listen and debate. Leave your preconceived notions behind when stepping off the plane.
Whether you want a sun-and-sea beach break, are on a religious pilgrimage searching out spirituality, have your backpack strapped on and a limited budget in your pocket, or are a fitness fanatic craving strenuous hiking and biking, this land really does have it all. Smaller than Belgium, Wales or the state of New Jersey, the range and diversity of attractions crammed into Israel and the Palestinian Territories is incredible. Within just one day you can lie on the beach, pray at the site of Christ's crucifixion and finish off with a beer in a fashionable bar.
Jordan Holidays
(From £1499 )
Check Holiday Package
Jordan is a great Middle East holidays destination.Its a compact little country that punches way above its size. If it is ruins you're after, Jordan serves them up in bucket loads. This may be a young country (less than 70 years old) but the land itself is ancient and is simply brimming over with history. Petra is undisputedly Jordan's crown jewel: a vast site of pink-tinged façades hewn into rock and cleverly hidden from the world by its wily Nabataean crafters.
The massive monuments here are matched by its setting amid majestic craggy sandstone outcrops. However, Jordan's historical treasures are just the tip of the iceberg. It's the stunning and diverse landscapes that'll really take your breath away. Explore the grand desert vistas of Wadi Rum by four-wheel drive or camel; experience the surreal sensation of floating without effort in the Dead Sea, surrounded by vast Rift Valley cliffs, or chill out in laid-back Aqaba before heading underwater for a kaleidoscope of colour among the beautiful coral reefs of the Red Sea.
Oman Holidays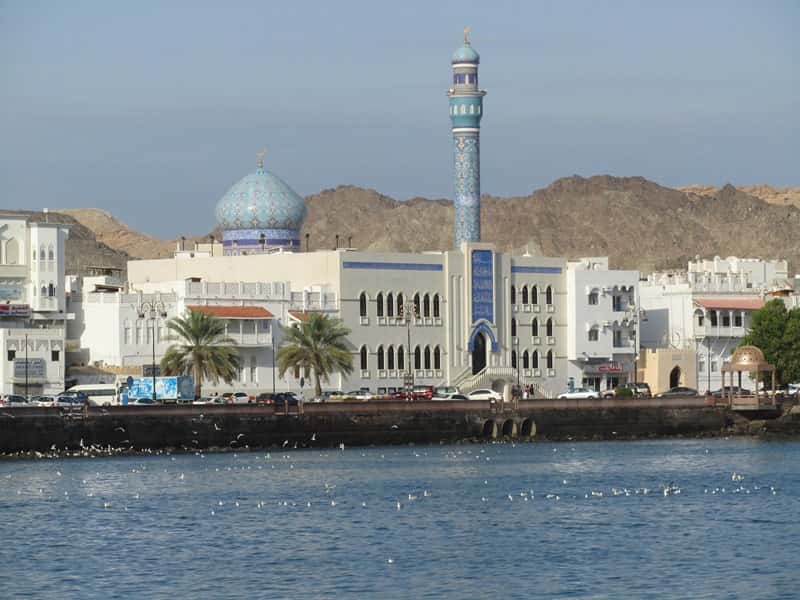 ( From £1499 inclusive flights)
Check Holiday Package
Perched on the eastern edge of the Arabian Peninsula, Oman overlooks the Arabian Sea and the Gulf of Oman with a procession of pristine sandy beaches and off-shore islands, precious nesting grounds for endangered sea turtles. Close to the shore, hard and soft coral reefs teem with brilliantly coloured fish. The country's most fertile lands lie to the north, where palms, frankincense, oleander and acacia proliferate. Beyond, the land rises to rugged mountainous slopes, dry as a bone in summer and lush with greenery during monsoon rains. At the heart of Oman lie vast areas of desert, ideal for camel trekking and camping under the stars.
Oman borders Saudia Arabia, Yemen and the United Arab Emirates. It has been inhabited since pre-historic times with signs of ancient cave paintings and settlements as old as 8000 years. The region was subjugated by numerous empires and in the 7th century AD Oman adopted Ibadism – a conservative form of Islam. As an organised and self-governing territory, the country traces its roots to the 16th century, when a Yemeni tribe from the region of Uman settled the area and established a Sultanate, whose male descendants continue to rule the country today